Over 50 years of Know-How in Hydraulics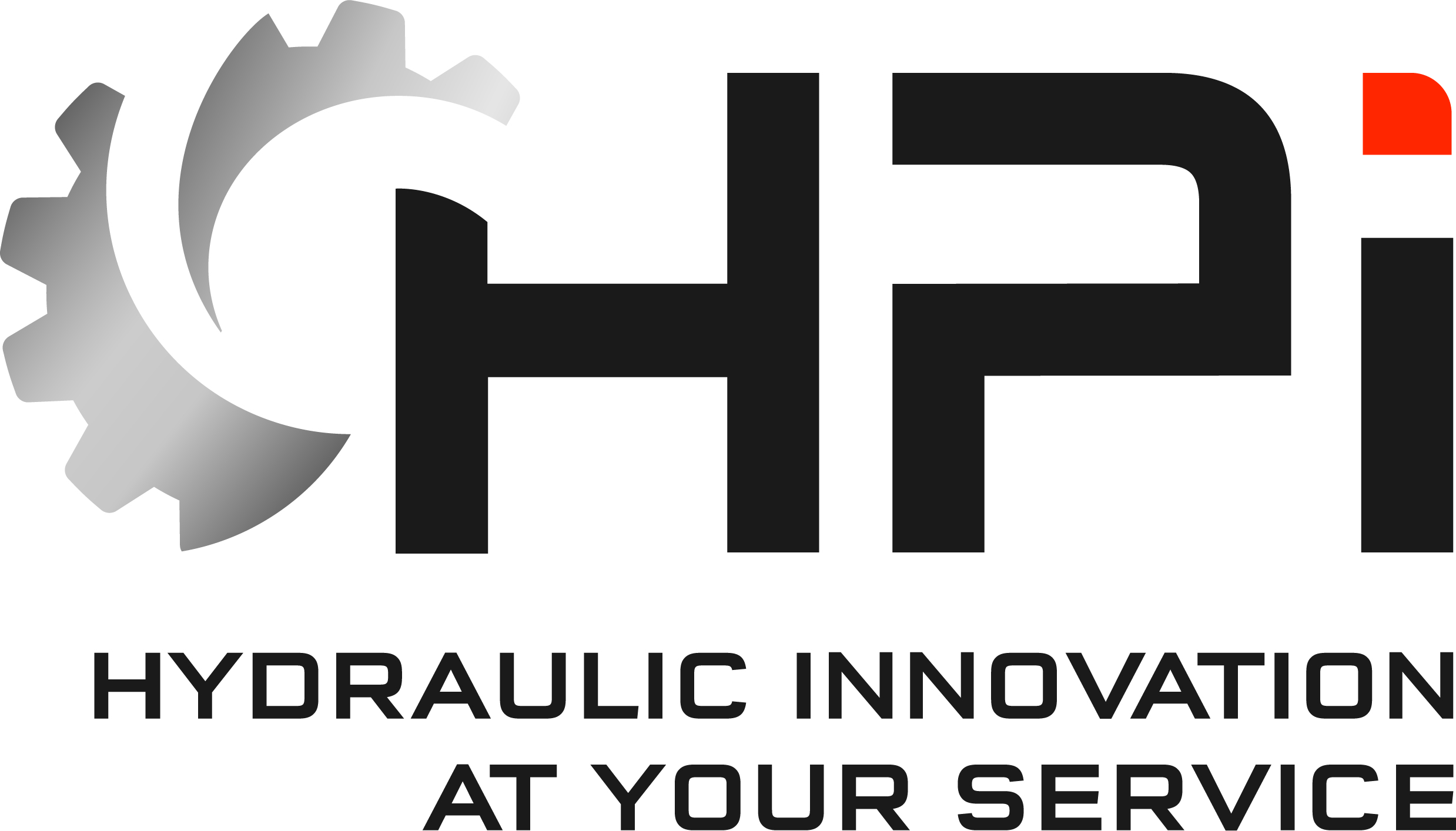 Since 1966, HPI is specialized in the design and production of hydraulic components based on the technology of pumps with external gearing. Skills and knowledge in electromechanic and electronic engineering enable us to propose complex electro-hydraulic systems.
This is over 300 people that are working in our our site in France in Chennevières-sur-Marne near Paris.
We have first range development and testing capacities, thus conforming to an international quality system of reference. This method of total quality, recognized by the largest industrial purchasers, allows us to provide reliable solutions, suitable for any of your issues.
HPI is the key partner for all you projects !
HPI's Direction:
Managing Director : Mr Nicaise LESTHER
Chennevières – Siège Social : ZI – 26 rue Condorcet – BP 87, 94 432 Chennevières sur Marne Cedex France